The Company has continued regardless of the trees and houses of the interior. The nature of the tree good understanding, we are good at the proposal of the function and design to take advantage of the goodness of the tree. For wood as a material, it will also be to firmly will explain where bad place well. Will help us our specialty, let's create together a new value-added.


The developed product, if there is that is perceived as missing something, please contact us to our company. Our company has been involved in living space creation, in order to more your product attractive, in the form of taking advantage of the products and technology to the maximum, it will be suggestions from various angles.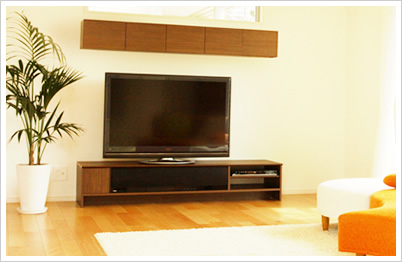 Yamaha like the highest model speaker "YSP-4100" is a product that is built-in to a dedicated rack of our design. More than a year, it was commercialized also overlapped many times the meeting repeated prototyping and performance test and the like. Our processing technology, to take advantage of the design capabilities and finished with a magnificent high commodity. The nature of the tree well understood, could be realized because the Company that can function and design to take advantage of the goodness of the tree collaboration. Richly finished in a high commodity.



Joint development and alpha rocker-like, the locker utilizing a state-of-the-art key system. The company's processing technology and design capabilities, state-of-the-art facilities are combined, it became a high value-added with high texture and design locker.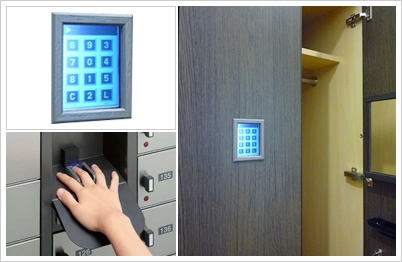 Result of joint development spanning the bracket manufacturers and three years, has succeeded in the development of the original fittings. Quiet at the time of opening and closing the cabinet, are very easy to operate, and has helped to high-quality space development.